A 5-Star Rated Roofing Company in Oregon City, OR
At Reliance Roof Pros, we have eliminated the #1 cause of frustration and complaints when it comes to roof replacement and repair—the salespeople.
You read that correctly. At Reliance Roof Pros, we do not employ Salespeople.
Based on interactions and feedback from hundreds of homeowners like you, you told us that you oftentimes felt uncomfortable dealing with salespeople. You didn't really know if you could trust the salesperson you were dealing with because of the inherent conflict of interest that occurs when the salesperson gets paid based on how much you buy.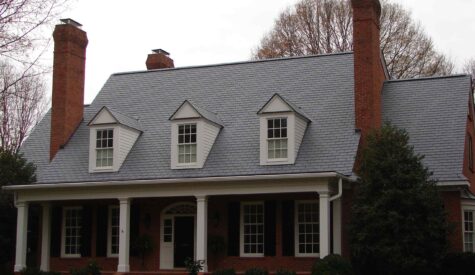 By Eliminating Salespeople We've Eliminated
Homeowner's Biggest Roofing Concerns Like: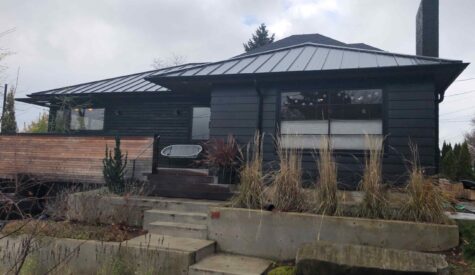 1. Overspending
Since Reliance Roof Pros Technicians do not get paid based on how much you spend, there is no incentive to sell you more than what you need.
Simply put, the recommendations you receive from Reliance Roof Pros will address your roof's needs and your goal, nothing more.
If a simply and basic repair is what your roof needs right now, then that's what will be recommended. Actually, if your roof doesn't need any work at all, you'll receive that recommendation as well.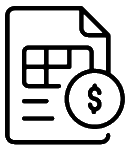 2. Surprise charges presented after the project has started
One of the most prevalent "trick of the roofing trade" is to provide the lowest initial quote to you to buy.
However, once the project starts and the roof has been torn off of your home, the contractor has the ability to surprise you with news that they have encountered "unforeseen problems and issues" that must be addressed, at an additional cost of course, of which the salesperson gets a commission.
There is no benefit to a salesperson to thoroughly inspect your home to determine the full scope of the work because of the increased risk of no longer being the lowest quote. Since the salesperson is more concerned about their commissions than providing you with a complete and transparent diagnosis of your roofing problem, it is in the salesperson's best interest to leave out important details that can cause their quotes to be higher than their competition's quotes.
At Reliance Roof Pros, we provide you wish the industry's most detailed proposal. Our Roof Technicians thoroughly inspect and photograph your roof, attic, and overall building envelope to determine exactly what is occurring with your roof. Then we provide you wish the findings, educate you on exactly what is happening with your roof, and then work with you to design a solution that meets your need and budget.

3. Overselling the installation crew's abilities to deliver
The job of the salesperson is to sell the project.
Unfortunately, the fulfillment of the project is often seen as the responsibility of a different division of the company. This is why the salesperson often is no longer seen or involved once the contract is signed.
At reliance Roof Pros, our Roof Technicians are fully trained to accurately diagnose a problem and specify what is needed on the production side. They are involved every step of the way to ensure that what is agreed upon by you and the technician is exactly what is installed and provided.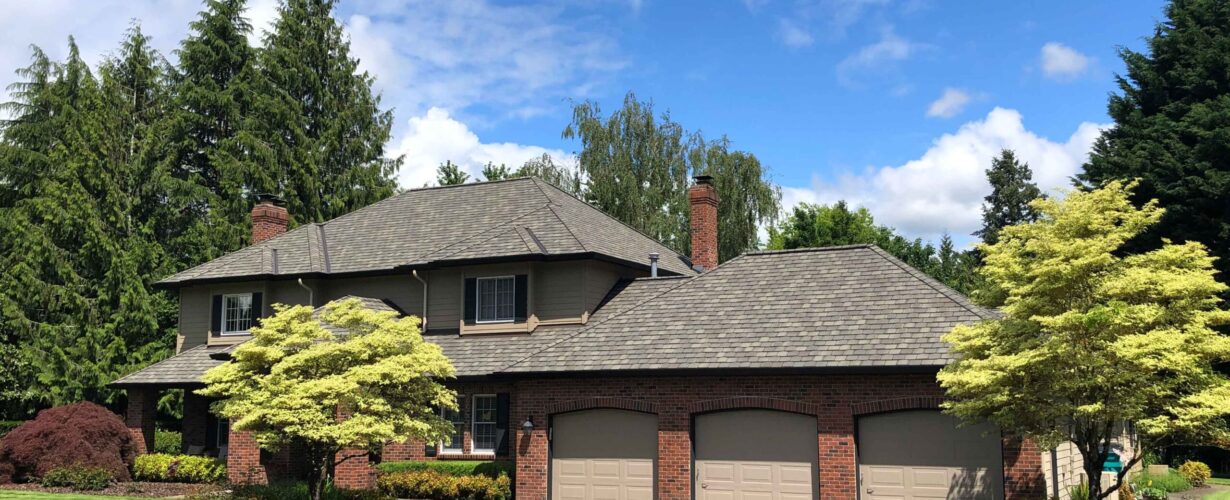 Client Reviews
A selection of top reviews from our valued clients. For a more extensive listing of reviews from google, click here!

We chose Reliance Roof Pros because of Matt, the owner. His integrity and service-oriented focus are genuine. The roofing crew was hard working and our new roof is awesome. This new roof is high quality and looks beautiful. Highly recommended!
Laura Davis

WOW! Matt and his team at Reliance Roof Pros are truly the BEST!!! Matt went above and beyond in every aspect of this roofing adventure! I started by getting a quote from six different roofing companies. Matt's quote was the most comprehensive. He spent as much time as I needed to go through all the details and explain why he recommended certain things and why he might recommend against other options that weren't specific or appropriate for our unique situation. I felt like he truly individualized the plan for what I really needed--not just a blanket general answer. He listened to ALL of my questions and concerns and was so patient the entire time. This was really important to me when we are talking about the cost of a roof and such a large part of our home. Matt answered every single phone call, text message, and email promptly! I know it sounds to good to be true...but seriously Reliance Roof Pros provided the best customer service!! When it came to actually completing the project, I sing the same praises! The timeline was just as Matt explained it to me from the very beginning. He worked around my preferences and travel schedule. He was so conscientious of our needs. Matt sent us photos of specific pieces we asked about and went above and beyond with updates! I never write reviews, but I just had to write one when it came to this AMAZING experience! I have never received such high quality, personalized service from any other company in the home industry...well really any industry. I feel so lucky to have found Matt and Reliance Roof Pros!
Kelli Newcom

Recently I had my roof repaired and the shingles replaced by Reliance Roof Pros. The owner Matt Krill was very responsive to my needs. I am selling this older house and wanted to ensure it was up to code and would meet the needs of the purchaser for the next 20 years. He was right on time for his appointment and his professionalism immediately evident. He provided a very comprehensive quote only after he inspected the roof from both the interior and the exterior. He re-arranged his schedule to meet my needs and the work was impeccable. He called me during the middle of the repairs to let me know of a few additional repair issues that were needed once the shingles were removed. The finished project looks fantastic and the value provided was impressive. I had 4 other quotes provided by other contractors. I am convinced that the work they would have provided would not have withstood the test of time. The few dollars extra I spent with Matt was well worth the piece of mind.
David Morrish

Matt and his crew did an outstanding job on my Duplex. The job was done quickly, with no issues and very good quality. I'm very pleased with the whole roofing experienced with Reliance Roofing.Thanks Matt again!
Raymund Manabat

We have a large shake roof that is well over 30 years old. The roof is definitely showing its age and I expected to need a full replacement in the near future. After a referral to Reliance Roof Pros, got in contacted with Matt, the owner, and set up a time for an inspection and probable estimate. Matt arrived exactly on time. Before the inspection he described his comprehensive technique for cedar roof evaluation, and we also briefly discussed goals and factors affecting a roofing decision. Matt is a good communicator and clearly knows his stuff. After an inspection lasting roughly a half hour Matt came back in with the unexpected good news that the roof was really in very good shape, he could see no significant problems with any shakes, and could not recommend that any work be done at the time. Needless to say I was impressed with Matt's honesty and straightforward evaluation, and really appreciated the complete avoidance of unwarranted sales pressure. For future reference and planning I did request a rough cost estimate for replacement and got that back quite promptly from Matt. Bottom line is that I would highly recommend that Matt and Reliance Roof Pros be contacted when looking for a roofing contractor.
Peter Swartz

Wouldn't feel comfortable referring anyone else. Knows more than any other roofer I've come in contact with. Easy to see why he is 5 star rated. Thank you Reliance!
Verrill Beaudro