A 5-Star Gallery
Above all, Reliance Roof Pros has over 30 years of experience in the industry. Our professional and experienced craftsmen have a vast working knowledge of all types of roof systems and employ their expert skills on every project.
Using our in-house expertise, from roofing repair and replacement, new roof installation through to gutters, Reliance Roof Pros is your solution.
In addition, our customers range from West Linn, Beaverton and Lake Oswego, plus numerous other locations throughout the Portland area.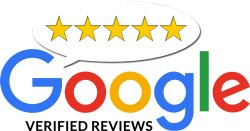 See what some of them are saying about us today!